So here's a midweek round up of what I'm reading watching, etc. Plus Can't Wait Wednesday, hosted by Wishful endings. So sit back, raise a cuppa, and see what's new! And share what you're up to.
This week my Can't Wait pick is Two Can Keep A Secret - I used this one a few weeks ago but now that the cover has been revealed- here it is again :)
What I'm Reading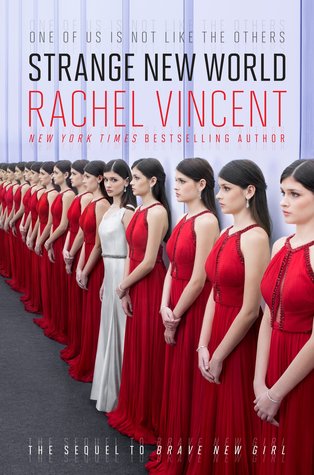 What I'm Watching
Listening
Misc Stuff
This week Movies That Suck (?) will feature The Guns of Navarone. Yes that's Gregory Peck and David Niven in this!