It's Monday! What Are You Reading is hosted by Book Date
It's been in the 20's, more or less, all week. The cold is just hanging on! But I had a good reading week. I'm reading The Vault of Dreamers and This Fallen Prey, the latest Kelley Armstrong book. Let me tell ya, her City of the Lost is starting to feel kinda like home. :)
The Olympics started on Friday and as usual I'm pretty excited for it. Too bad NBC's coverage sucks. As usual. I'm watching the opening ceremonies as I write this and I think they have more commercials than anything.
Last week I reviewed The Woman in the Window and will be posting my thoughts on The Wolves of Winter on Monday. The Wolves of Winter has kind of stayed with me, so I guess that's a sign that I really liked it! A good dystopian. And Bad Girl With Perfect Faces- which is maybe my favorite of the year so far?- will be up on Thursday.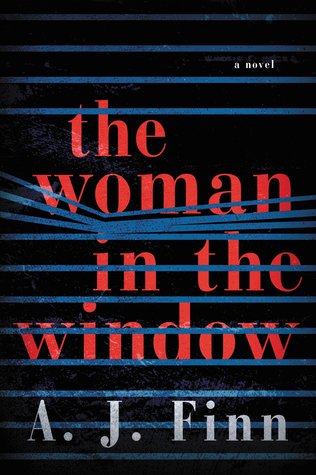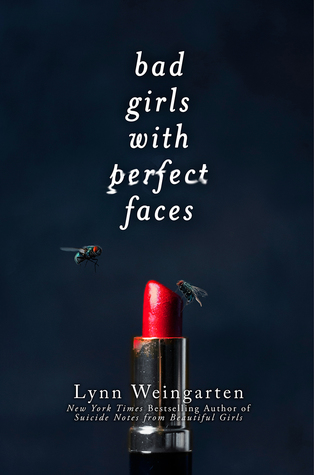 Song of the week
PULP COVER OF THE WEEK:
NEW ARRIVAL/ UPCOMING REVIEWS: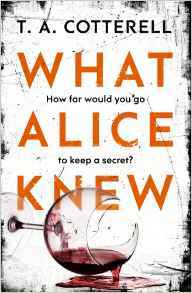 Did you see the trailer for Solo?
Some more Star Wars- fanmade.