Top Ten Tuesday is a weekly feature hosted by
The Broke and the Bookish
. Each week a new Top Ten list will be posted. Everyone is welcome to join. Link back to The Broke and the Bookish so everyone can check out other bloggers' lists. It's a fun way to get to know fellow bloggers.
This week's topic is Top Ten Books To Read If You Are In The Mood For X
I decided to go with Ten Books To Read If You Love Mythical Places. As I was perusing covers I kept coming back to Middle Earth locations- so this could almost be a Middle earth post.
I've included both of these covers because they represent different places- the first one is the river in Mirkwood where barrels from the Elvenking's halls are lashed together into rafts and floated down to Lake- town. The artwork is by Tolkien himself and refers to the village of the raft- elves on the left. I've always been fascinated by Mirkwood and the Woodland Realm so this cover has always appealed to me.
The other cover is of course Bag End, the home of Bilbo and the epitome of comfort.
This Silmarillion cover is by Ted Nasmith and shows the approach to Valinor in the West. Nasmith is probably my favorite of the Tolkien artists.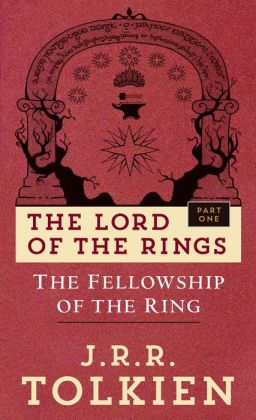 The old elven city of Gondolin from the
early days of Middle Earth.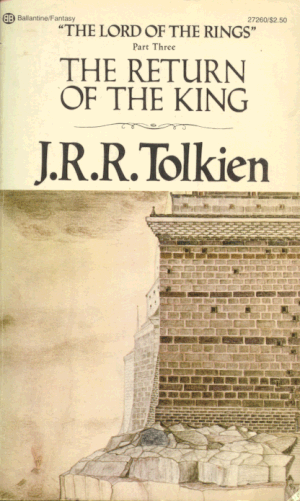 The Grey Havens and The White Towers from the end of the saga.
The Eastern lands of Middle Earth, not explored in The Lord of the Rings but we know a little about them from The Silmarillion.
A Game of Thrones has no shortage of iconic locations either, but here I'll go with an image of the Iron Throne from Kings Landing.
My definitive version of Jaime Lannister- artwork by Ted Nasmith.