The Sunday Post is a weekly meme hosted by Kimba the
Caffeinated Book Reviewer
I had a good week - a bit of reading, a bit of watching and lots of sun. As the warm weather arrives I've been thinking a bit about blog plans for the next few months- I like to change it up once in a while- so I'm thinking of what works and what doesn't. I've done Bookstore Spotlights in the past and would like to get back to doing those- hopefully this summer that will happen.
I seem to have fixed the problem of what to read next- this week I added a bunch of books, many of which I saw on blogs, so now I have a nice cushion again. Also the third Country Club Murders book by Julie Mulhern arrived this week and that's at the top of my list. I'll be reviewing it on Thursday.
In other news I won the April Discussion Giveaway over at It Starts At Midnight. How cool is that? I selected the new Stephanie Perkins summertime anthology so I'm looking forward to seeing that in a bit (it comes out in a week or so). And my current reads kinda look like this.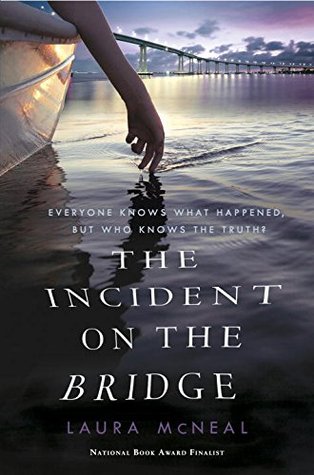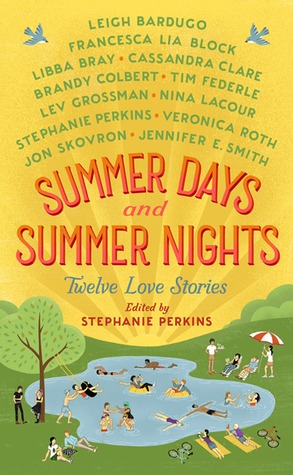 More Tipsy reader!
And I'm listening to...
Last Weeks Stuff:
Cover Characteristics
Let's Talk About Villains
The 100
Bookcover Spotlight #
48

PULP COVER OF THE WEEK:
NEW ARRIVAL/ UPCOMING REVIEWS: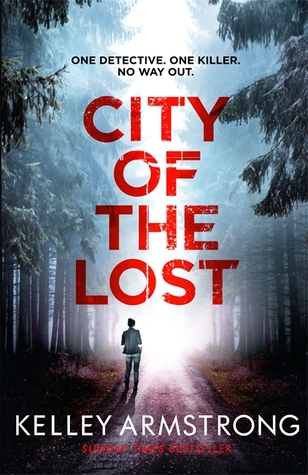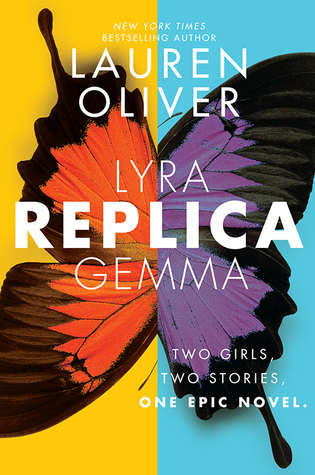 BOOKISH LINKS
The Hardcover Lover talks headphones on book cover.
Pink Polka Dot Books talks favorite 90's movie.
Big news this week was the Tower of Joy sequence from Game of Thrones. Here's a fan version replacing the swords with lightsabers. Kinda cool.
Here is a fan film of the Tower of Joy sequence. A few thoughts on this- it is obviously not professionally done, bear that in mind. BUT the guy playing Stark has a sword that looks like Ice, unlike the HBO version, and the northmen all LOOK like northmen. And Stark looks like how I imagine Stark, unlike the HBO version. Judge for yourself, again bearing in mind this is a fan film.
And ambient music- I listen to a lot of this as background and I'm surprised how much space music is on Youtube.