It's Monday! What Are You Reading is hosted by Book Date
Well it was a pretty good week. We had clear skies most every day and some sun so that's pretty good around here this time of year. I reviewed Alone in the Wild by Kelley Armstrong and loved it. Other than that, the big news for me was a bit of cat drama. A squirrel tried to get in through a window- I don't think it realized there was glass there?- and my cat predictably went berserk and tried whaling on it through the window. Fun times.
Oh and this was interesting f/ the Weather Service.
It's going to rain tomorrow (2/18). Again. We have accepted our fate and are preparing for the second coming of Cthulhu. Rain amounts will range with the highest totals across the central part of the state.

#gawx pic.twitter.com/PxhOx5OvzY

— NWS Atlanta (@NWSAtlanta) February 18, 2020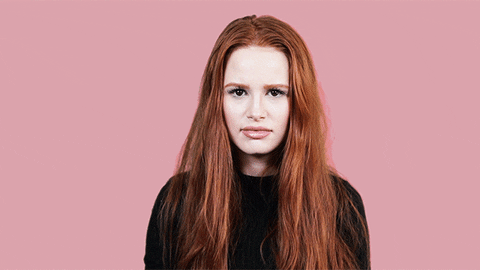 NEW ARRIVAL/ UPCOMING REVIEWS: