Top Ten Tuesday is a weekly feature hosted by
That Artsy Reader Girl
. Each week a new Top Ten list will be posted. Everyone is welcome to join. Link back so everyone can check out other bloggers' lists. It's a fun way to get to know fellow bloggers.
This
week is Top Ten Books That Are Outside My Comfort Zone. Hmm... fun topic. Like many bloggers I think my horizons were expanded by all the books out there that I otherwise never would have tried, not to mention all the great book recs. So here's ten books off the top of my head that I'm so glad I tried!
Big Little Lies
- love this book. I knew from the first few pages I would... plus Madeline. :)
The Country Club Murders
Aldebaran
by Leo- not really outside my comfort zone as much as just giving these a try. Once I took the plunge I devoured the whole series.
The Survivors
- same here. Another series by Leo and probably my favorite.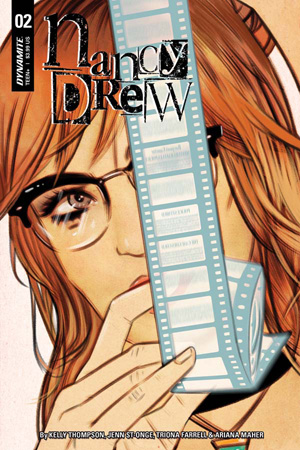 I need to finish these
Polaris Rising
- I wasn't sure if I would like this as it was billed as a sci- fi romance (heavy on the romance, or at least that's how I took it)- not that there's anything wrong with romance, of course- but I ended up loving it.
The
Jetsons
comic- this was awesome and the art was fabulous.
Mermaid Project
- another Eurocomic series I ended up loving.
The Robe
- I don't review a lot of religious fiction but this book, I thought, was amazing.
I kinda took a chance on this one -
Alex and Ada
- a while back and loved it. Wow this is turning into a mostly graphic novels post huh?