It's Monday! What Are You Reading is hosted by Book Date
It is snowpocalypse here! We've had terrible weather all week- subzero wind chills, blowing snow, and schools were off all week. And my cat decided to leap into the snow. In his defense I don't think he knew what he was in for. I had the front door open, admiring the snow drift where my porch used to be (and perhaps wondering if there was book mail buried therein) when he decided to go out. And promptly sunk from view into the snow.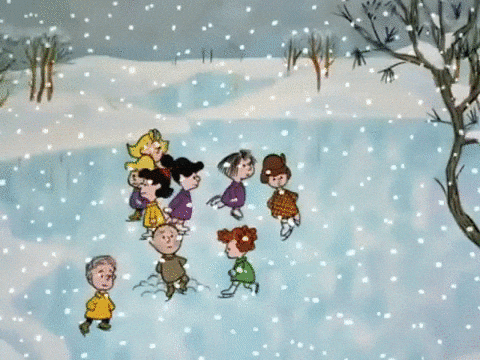 The Bookish Games have been a trip. Day Two ended with 3 kills- yes 3 people were eliminated all at once. Craziness. There is a very real possibility that there are only one or a few Townies left- and I can imagine the mafia and/ or the cultists circling them hungrily like piranhas. If you want to follow the chaos you can join the Twitter fun at @bookishgames.
This past week I posted a discussion- Do Werewolves Need A Pack?- and also reviewed the Thunderbolts Ultimate Collection graphic novel. And I have a review for Here and Now and Then this week.