My 200th Sunday Post. Wow. I've been doing this one for a while now and I love how it's a community within the community, you know? I've made a lot of friends because of this meme and would like to give a big shout out to Kimba who makes this happen every week. My version of this has morphed a lot over the last couple years and sometimes I get a bit carried away with the extras, but I love sharing 'em and if people are clicking over to Artstation or a website and discovering some cool art... well, that's the point.
So this week it's been milder, mostly 70's- no 90's thankfully- and I did a ton of reading. I'm on such a roll with good books- other than the occasional dud everything's been pretty good. I've been steering back towards fantasy/ SF since reading so many psychological thrillers lately- and my upcoming books are a nice mix. I've been watching The White Princess (kinda bored) and Shetland (awesome) and I watched S4 of Black Sails also.
I reviewed Brave New Girl and talked about Jon Snow this past week in my discussion post. I'll have a review up this week for Dangerous Girls and Ivory and Bone is coming up too. And... on Monday I'll have another flash fiction. On The Run part II - you can find the first one right here.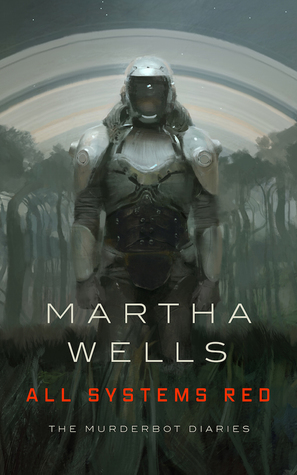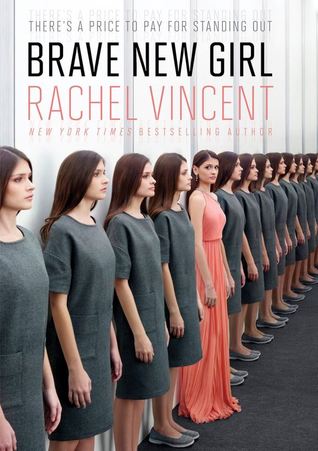 Song of the week
PULP COVER OF THE WEEK:
NEW ARRIVAL/ UPCOMING REVIEWS: