Cover Characteristics is a meme by
Sugar and Snark
- every week a characteristic is selected and we post 5 books with that week's theme.
This week's pick- Maps
This week we're looking at maps. I love a good map- a treasure map or any kind of map really. A fantasy book (epic fantasy anyway) just isn't complete without a good world map, for example. It adds something to the world, to the immersiveness.
This week I ran out of time so I only have seven- I usually try to find ten or so just for variety but I thought I had more of these than I did, and by the time I revisited it was almost time to post. Next week I should be back on top of things.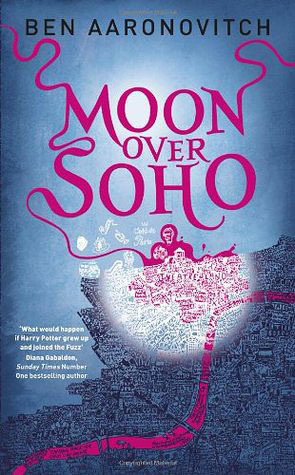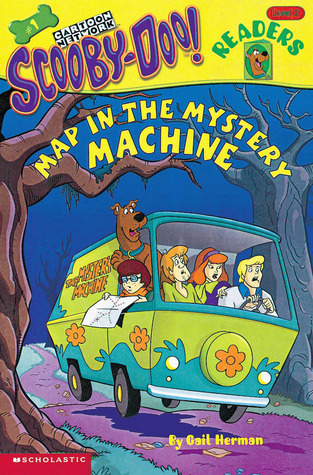 This is a pretty standard cover of this sort, with the faces in profile and the map. I like it though.
A classic - while the cover is not necessarily my favorite, it does work I think with the coins and the map view.
A nice MG cover with a whimsical flair- I like the port town image in the upper left.
I like this one showing an area in the vicinity of London- I've heard good things about this urban fantasy series but haven't tried them.
A classic world with the map right on the cover.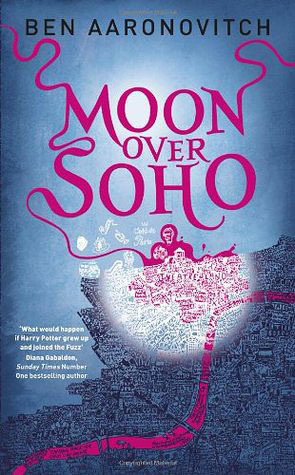 This is probably my favorite of the bunch- it's an urban fantasy view of a city and I like the purplish color and just the whole design.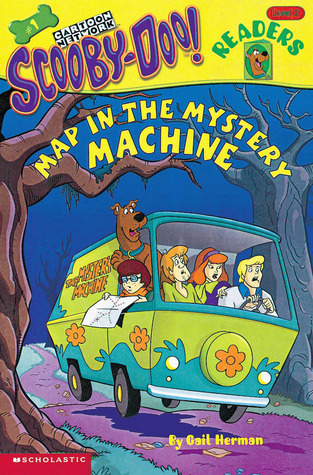 Mystery machine!
And I guess if you really like maps...